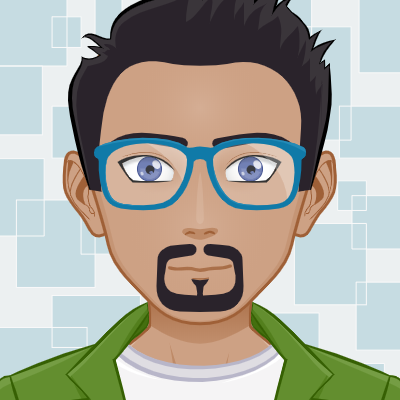 My motivation
My motivation to enroll in this LLAA course is for the interest is to know how to analyze the data that is extracted from the continuous interaction in the learning processes.
To be able to offer comparisons of improvement between the application of different technologies. And above all explain the effectiveness of new techniques with real data and results.
Of course detect the key points where the technique or methodology to correct in future lessons fails. #EduAnalyticsMooc
Mi motivación
Mi motivación para inscribirme en este curso de LLAA es por el interés de saber analizar los datos que se extraen de la interacción continua en los procesos de aprendizaje.
Poder ofrecer comparativas de mejora entre la aplicación de distintas tecnologías. Y sobre todo explicar con datos y resultados reales la eficacia de nuevas técnicas.
Por supuesto detectar los puntos clave donde falla la técnica o metodología para corregir en futuras lecciones. #EduAnalyticsMooc